Do you have a sports enthusiast in your friend group? Maybe they are a competitive athlete or avid sports fans, but either way, they love competition. When it comes time for birthdays and Christmas, what do you get them?
Athletes are hard to shop for because they buy particular equipment and clothing suited to their sport, and you don't want to give them a gift that won't be used. Why not give them a gift basket instead? You can customize it with lots of practical and fun items that will surely be a hit.
For some inspiration, here are six athlete gift basket ideas for you.
Idea #1: Workout Basket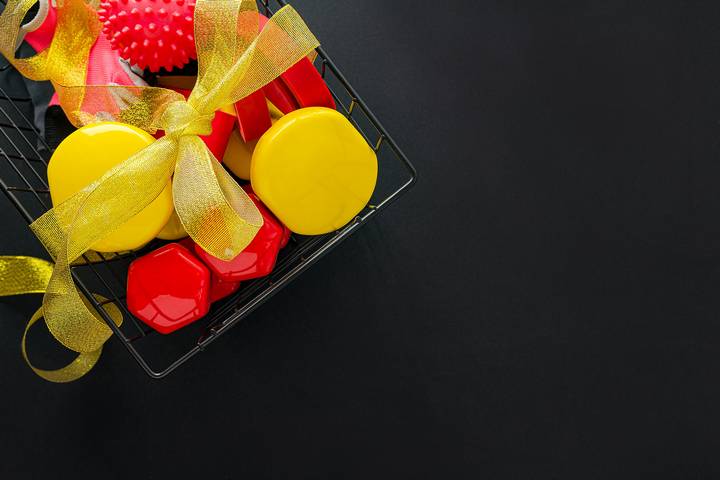 People love to work out. It is part of a healthy lifestyle and positive activity for overall well-being. You can put together the perfect workout basket with many items for your exercise friends. Here are some options to put in:
Fitness Journal: This is a great way to write down your workouts and track your gains and weight loss
Smart Water Bottle: These bottles monitor your water consumption and alert you when you need to drink more by glowing and an app alert.
Kettle Grip: A kettle grip connects to most hand weights and transforms them into a kettle ball. It's portable and practical for a total workout.
You can round out the gift baskets with smaller items like protein drinks, bars, healthy nuts to eat post-workout, and a shower kit with soap, shampoo, and deodorant for locker room cleanup.
Idea #2: Fitness Recovery Basket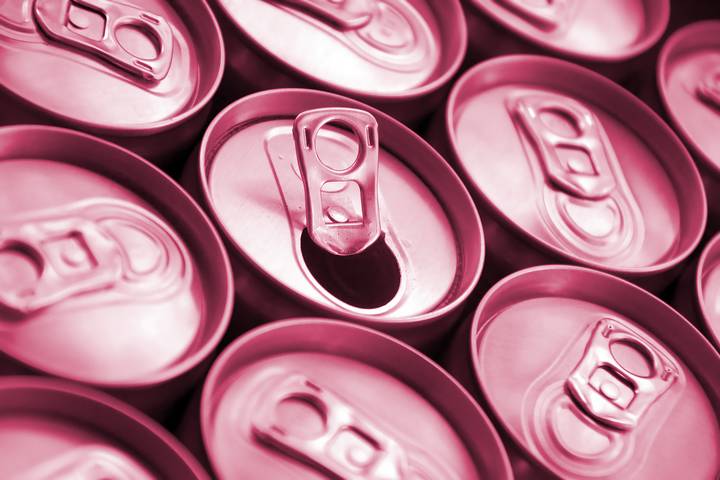 This is a good basket for rest and recovery. Your athletic loved one knows how important it is to take breaks and rest those muscles after playing sports, so build a recovery basket for them. Pack it full of items like:
Bath bombs
Body scrubs
Protein bars
Lip balm
Soothing heat cream
Tensor bandage
Healthy snacks
Training magazines
Hydrating drinks
This will help remind them that their body needs time to rejuvenate, and they will appreciate your commitment to their overall health. A recovery basket will help them rebound faster and be pampered simultaneously.
Idea #3: Game Day Basket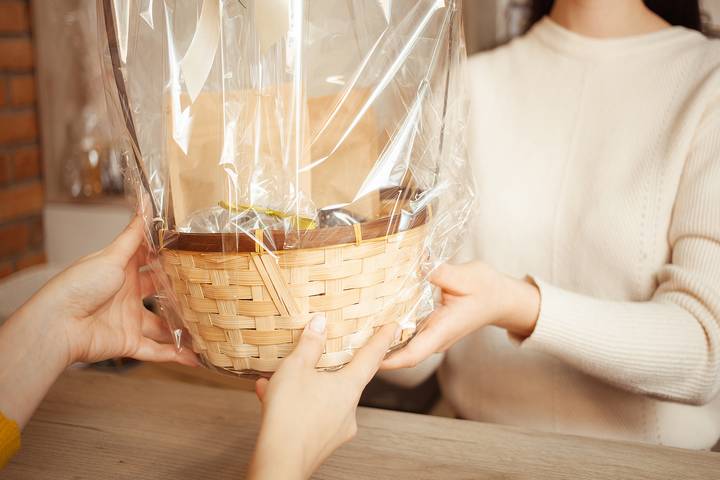 Athletic people are usually the biggest sports fans too. When not on the field giving it their all, they love to sit in from of the tv and watch their favourite sports teams. Why not give your sports enthusiasts a game-day basket?
There are many options for this basket, and you can tailor it to the type of sport, home team or make it all about game day food. Here are some suggestions:
Mini foam hands
Solo cups
Sports coasters
Tortilla chips
Salsa
Chocolate covered nuts
A sports trivia game for halftime
Team mugs
Team baseball hats
Nerf football
Salty snacks
For a game day, the more food, the better, so whatever room is left in the basket is filled with tasty treats.
Idea #4: Runners Basket
If you have a friend that is an avid runner, a gift basket works great for a special occasion. Fill your runners basket up with these items:
Runners gloves
Sports sunglasses
Anti-chaffing balm
Performance runners cap
Instant cold packs
Mini first aid kit
Muscle and joint cream
iTunes gift card
For some bigger items to add for your running friend, you can get activewear sports clothing to keep them warm before and after a run, including track pants, hoodies and sports socks.
Idea #5: Golf Basket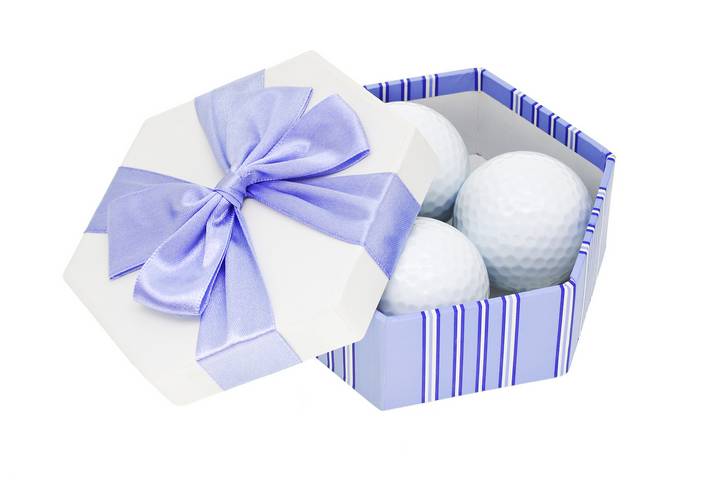 Golf is a great sport and can be enjoyed by people of all ages, so if you have a special someone who is a regular player, a gift basket tailored to their sport will be a big hit. Here are some perfect golf gifts to fill up your basket:
Premium golf balls
Trendy golf shirt
Golf multi-tool
High-quality golf gloves
Package of tees
Hydro flask
Gourmet chocolates
Roasted nuts
Golf Magazine
Golf bag beer sleeve
19th hole spirits
These little gifts can come with them as they hit the links.
Idea #6: Kids Athlete Basket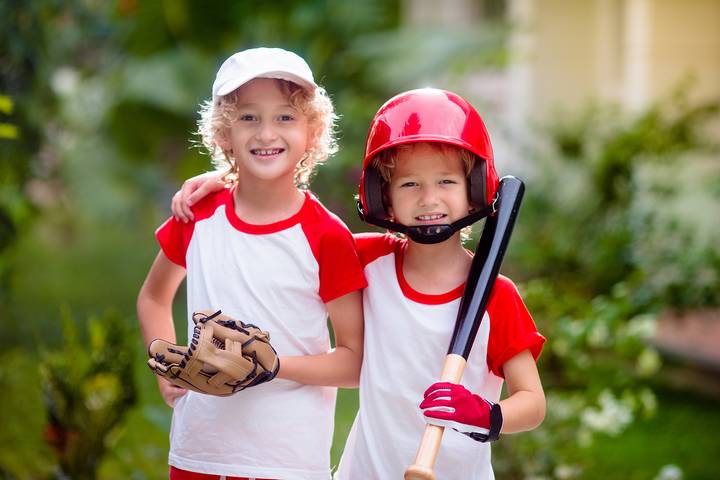 Not all baskets are meant for adults, and you probably have a sporty child who would love to open up a basket full of goodies. Because your kids probably do multiple sports, you can either do a general athletic basket or a multi-sport basket customized to their sweaty pursuits. Here are some ideas:
Swim goggles
Bater's glove
Tennis balls
Stainless steel water bottle
Lots of healthy snacks
Sports compression sleeves
Added sweet treats
Dance shoes
Kids yoga kit
Team logo face masks
You can add to this list because many other things work as sports gifts. You can use a sports bag as a vessel instead of a basket.
Building an athletic gift basket for a loved one is a personal present that takes time and consideration. You want every item inside to be useful while at the same time making the recipient happy, so use these six athletic gift basket ideas for your special sporty someone. You will be a big hit at the party.