Did your furnace mysteriously turn off? Are you trying to figure out what's going on so you can get it up and running again? Before calling in the professionals, there are some things that you can try to get your furnace started again.
It may seem daunting trying to figure this out for the first time, but the sooner you start troubleshooting the issue, the sooner you can have it fixed. And who knows? You may just become an expert in getting your furnace running!
We have seven different ways on how to start a furnace:
1. Make Sure Your Thermostat is Properly Set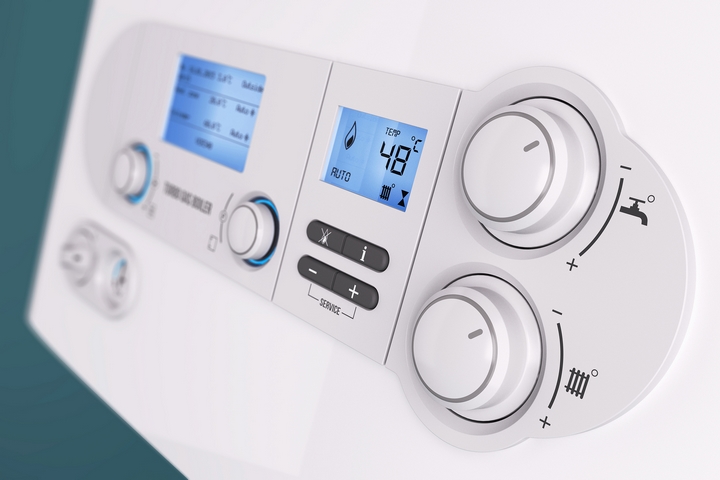 Before we discuss how to start a furnace, make sure that your thermostat is properly set. This is where you will want to start when it comes to troubleshooting furnace issues.
Go in and check what the thermostat is set to. Some thermostats actually need to be physically set to "heat". In other cases, the switch may have been moved while cleaning (as this is a common issue and can be fixed quite easily).
Pro Tip: Make sure that the set point on your furnace is at a temperature that will actually turn on the furnace.
2. Determine if You Need a New Furnace Filter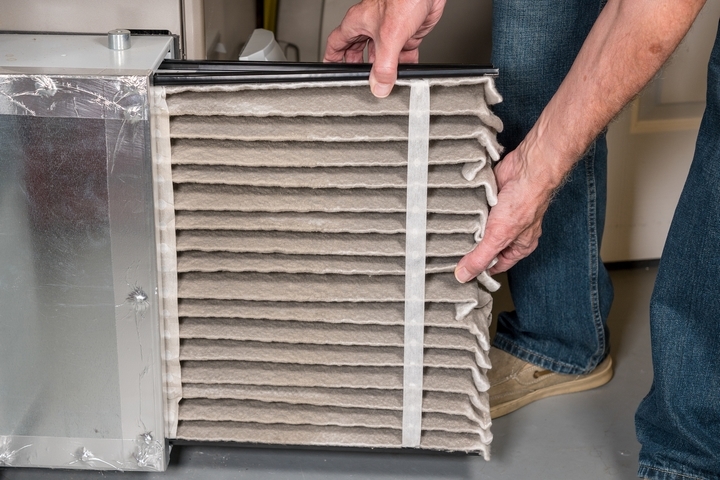 Another common reason why your furnace may have switched off is that your furnace filter needs to be changed. Besides your furnace being off, another indication that you need a new air filter is hearing a whistling noise. This is a telltale sign that something is up with your furnace.
A dirty air filter will severely limit airflow through your furnace and ducts and when it's really clogged, it may shut your furnace down completely. This may be the case if you have one of the more efficient furnaces that will shut down before more damage can be caused.
Simply take a look at your filter and you'll know right away if it's dirty and needs to be replaced. You can then head to your local hardware store, purchase a new one, and quickly switch it out. After doing this, your furnace should be back up and running without any further intervention from you.
3. Assess the Battery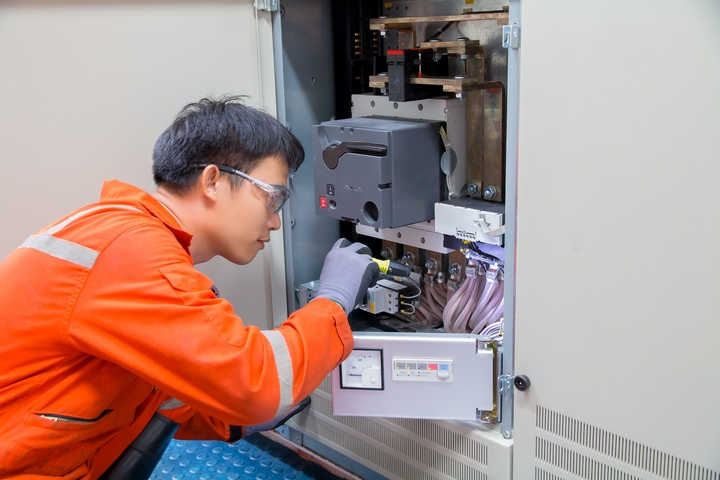 If a dirty furnace filter is not what has shut your furnace off, it may be due to the battery. First, find out if your thermostat is wired to the house's electrical system or if it's battery powered. One way to find out is to see if there is a flashing "low battery" symbol on your furnace. If this is indeed the case, you may need to have the batteries changed before your furnace will turn back on.
Pro Tip: Keep a log of when the batteries were changed so you will have a better idea of when they may run out next time.
4. Make Sure Your Furnace is Getting Power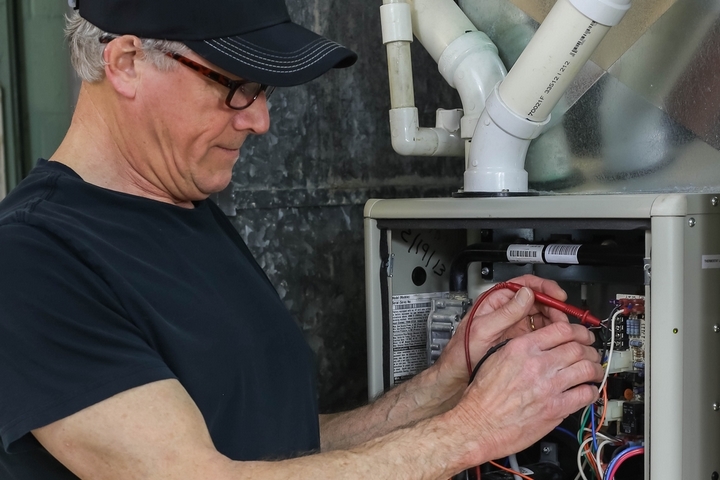 Sometimes, the reason why your furnace has turned off is simply the power being shut off. To check if this is the issue, see what your thermostat is currently set to. If the fan is on you should see the thermostat as showing either "on" or "auto". The auto setting usually means that the fan will turn on when the furnace does.
Go ahead and switch it to "on". If you don't hear the fan kick on, you know there is an issue that needs further investigation.
5. Check the Circuit Breaker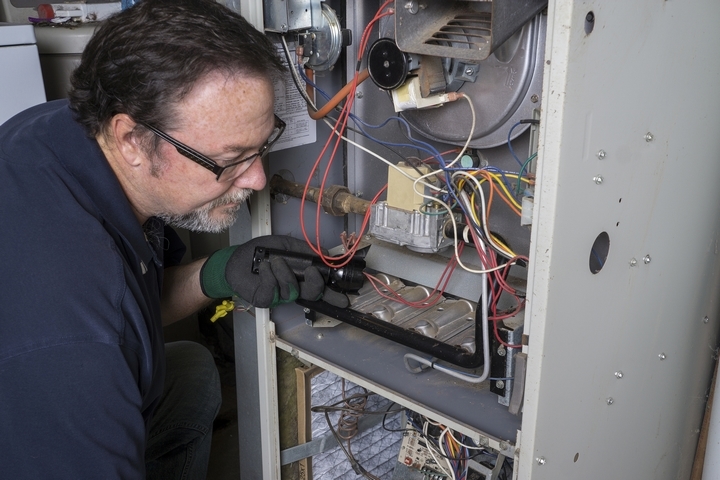 The next step in your investigation should be to turn your attention to the circuit breaker. Look for the right circuit that controls the furnace. If you find it in the "off" position, you have found the cause of your furnace issue. If, on the other hand, it is indeed set to "on", keep going with your investigation.
Pro Tip: Ensure that the circuit breaker isn't in the middle position as it may just be slightly off.
6. Re-Light the Pilot Light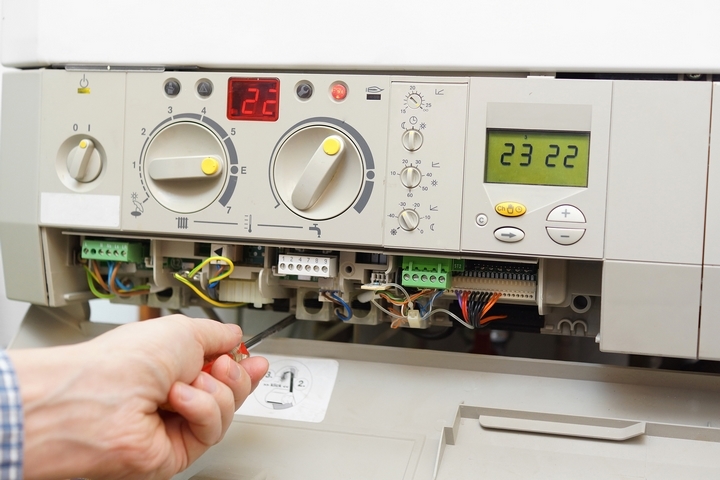 Do you have an older model furnace? Then the pilot light may need to be re-ignited. If you still have the manual that came with the furnace, you can check there to see what the instructions are on how to re-light it.
Can't find the manual? Try googling the model of your furnace and see if you can find instructions that way.
7. Call in the Professionals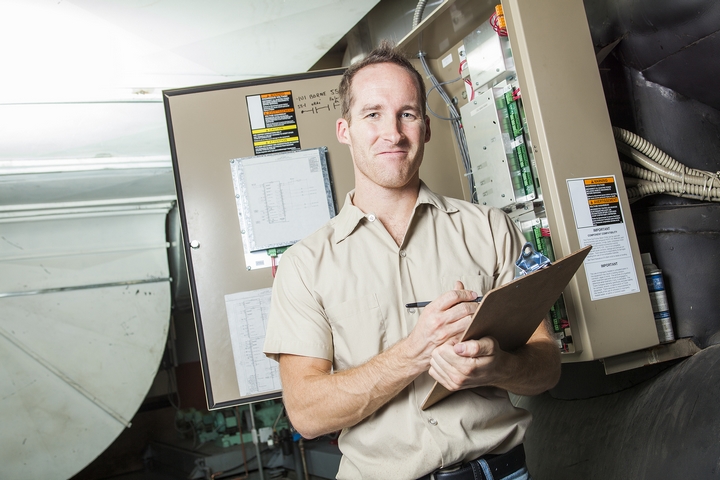 Still can't seem to get your furnace back on? Then it may be time to call in the experts. A trained furnace repair professional will be able to promptly diagnose the issue so you can get your furnace up and running again.
If you've employed some of the methods listed here, be sure to let them know. They may be able to tell you where you went wrong so you'll know what to do for next time.
Whether you tried one or all of these tips, we hope you've learned something about troubleshooting your furnace.