Food is one of the most important elements in one's life. You simply cannot go without having sustenance in the stomach beyond a day at a time. Despite its relative importance, not all foods will be delectable on your palette. Everyone has their tastes and desired flavours, so creating a good meal will take time.
If you are a parent of a young child, you know all too well about how much of a picky eater they may be. Even if you are an adult, you may only prefer certain meals over others due to the ingredients. Should that be the case, there are different healthy meal ideas that can satisfy even the pickiest of eaters.
Here are seven healthy food ideas for picky eaters:
Idea #1: Sweet Potato Fries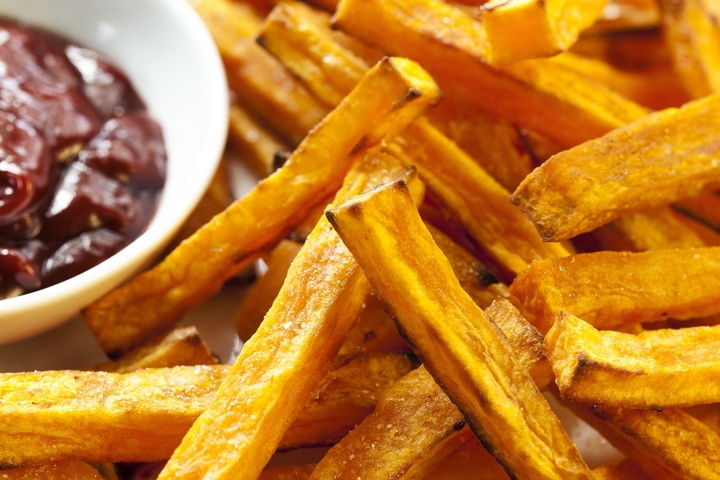 Who doesn't like a great, crispy batch of fries? French fries are one of the best snacks that anyone can try out. The deliciousness of the potato inside can be paired with an assortment of condiments. Plus, they can even be made into a meal by using other great types of ingredients.
The problem with your typical plate of fries is that they could be rather unhealthy to eat. Sweet potato fries, for the most part, move past this predicament. The healthy carbs brought by the sweet potato can be finetuned to one's liking. It may even become your favourite side dish after a few tries!
Idea #2: Avocado Chicken Salad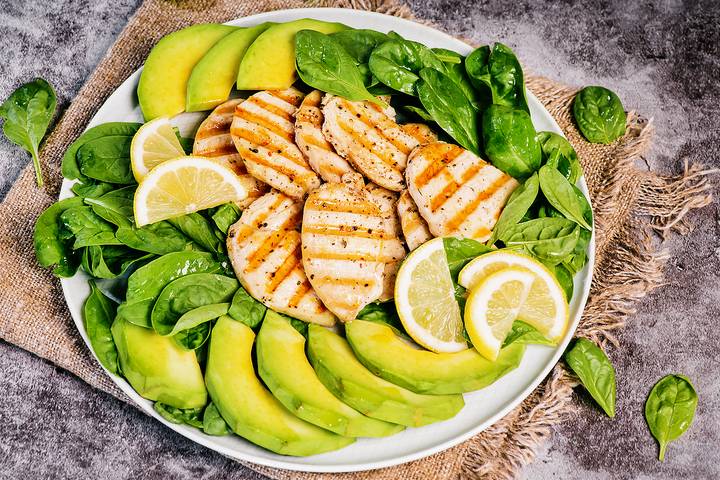 Salads generally get a bad rep since most of us are not fulfilled by a plate of vegetables. Even with a good salad dressing, we may come to pick and choose what we include inside it. Thankfully, there are many healthy and ideal ingredients to satisfy the picky eater in your household.
Combine some fresh avocado with chicken breast, and add it to a salad's base. The result will be a creamy yet delicious meal that is both filling and desirable. You could also add some dressing or a light touch of vinegar for an extra kick. No longer do salads have to be boring and mundane!
Idea #3: Meal Delivery Services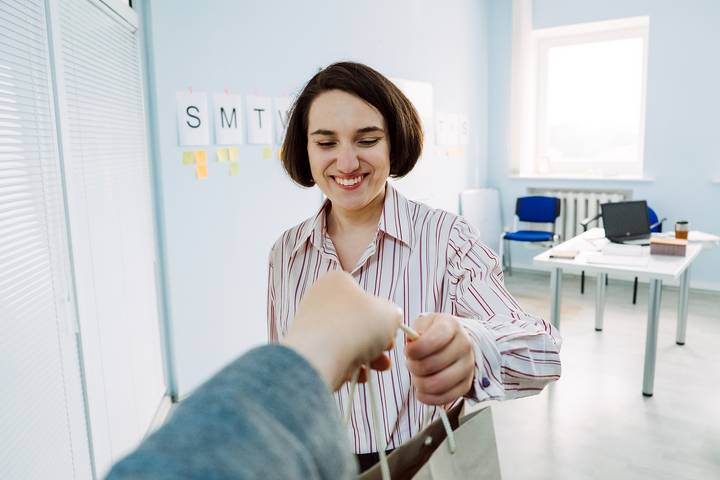 Cooking takes up an excessive amount of time in our schedules. Preparing different foods each day can be a time-waster, especially if you have more pressing matters. Using a meal delivery service like Meels can be well worth the investment.
Simply look at a company's website or app, indicate which meals you would like delivered, and wait. Your meals will be prepared and ready to heat up in as little time as possible. They are easy to serve hot, but they will meet even the pickiest of eater's tastes!
Idea #4: Zucchini Turkey Burgers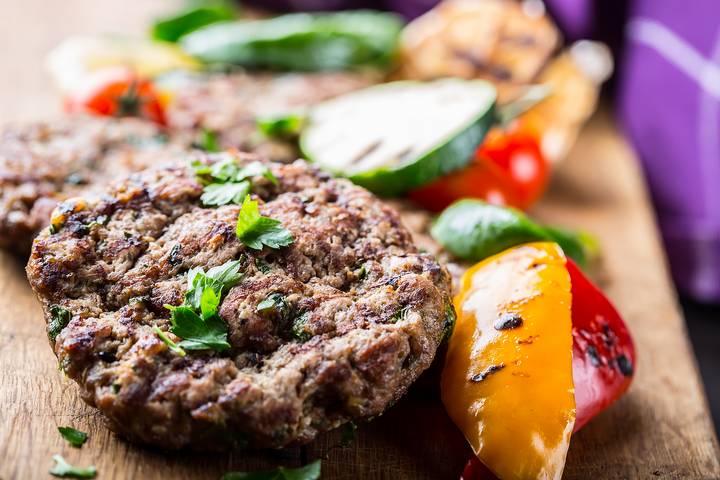 The hamburger is also a staple of our cuisine and can be modified in many ways. Sometimes, this means that the conventional burger could become obsolete quickly. If you are trying to account for a picky eater's tastes in your life, consider making a zucchini turkey burger.
As the name implies, this burger uses fresh zucchini and ground turkey for the patty. The zucchini can be prepared in various ways, but you are encouraged to grill them for additional flavour. Add in your favourite condiments and vegetables, and enjoy them hot.
Idea #5: Burritos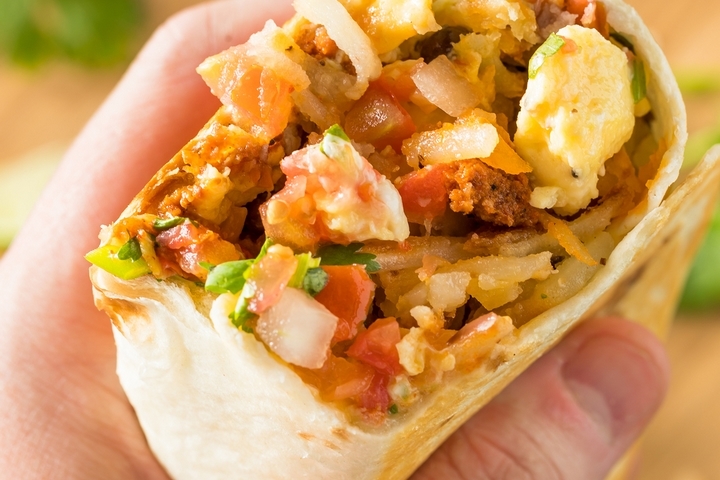 Burritos often get a bad rep since they include unnecessary ingredients. However, that does not mean that they have to be boring every single time. Always be sure to switch some ingredients out for newer ones to create a delectable meal every time.
Idea #6: Soups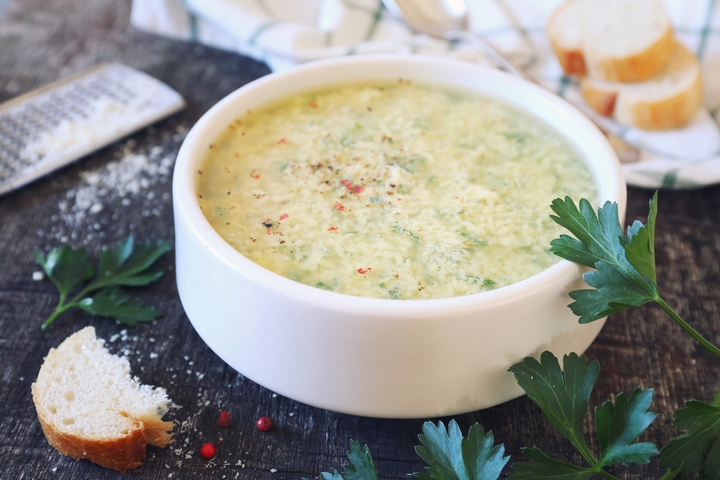 If you find that getting your kids to eat their vegetables is difficult, perhaps convince them by giving them soup. Like burritos, soups could also have a bad rep since they can be somewhat mundane. You can take the flavour factor up a few notches by adding new sauces or ingredients. You have a ton of soup recipes to experiment with.
Idea #7: Banana Pancakes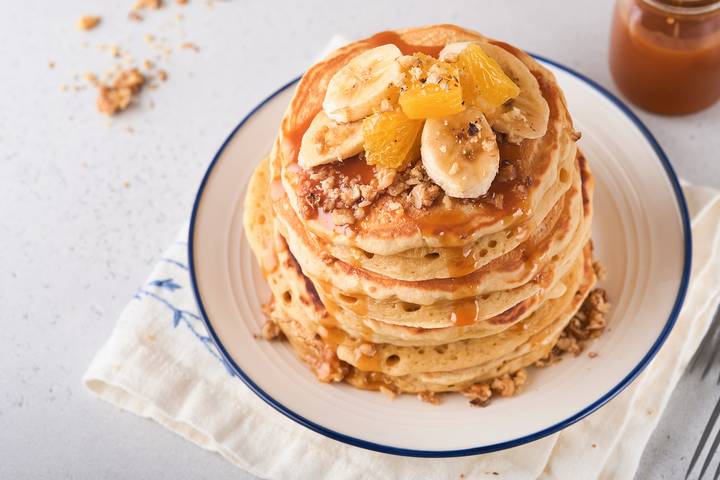 Young children will always gravitate towards a breakfast that is delicious first and foremost. Pancakes have become a staple in this regard, with the addition of maple syrup resulting in a fulfilling meal. Like the French fries before, pancakes could be unhealthy if made traditionally.
You can circumvent this predicament by making whole wheat banana pancakes. Using a whole wheat pancake mix, add some fresh bananas, and cook it to your preferences. You can also add semi-sweet chocolate chips to the overall mix for an additional kick. Your kids will likely never look back after having this meal.